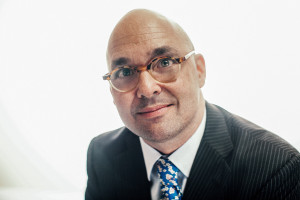 Joshua Jason (Los Angeles, 1972) is the founder and president of JJPR, which boasts an international list of film-makers, writers and design experts.
Mr. Jason specializes in spearheading Academy Award Campaigning in Specialty Categories, as well as being one of the most sought-after publicists for independent authors and publishers.
Before establishing JJPR in Los Angeles, Mr. Jason worked at various PR agencies, and in that capacity, was attached to The Jim Henson Company ™, GMI Media, Penguin Putnam Consumer Products which included all Peter Rabbit properties as well as Eric Hill's award-winning Spot series of pop-up books. 
Mr. Jason also contributed to the planning and execution of the AFI Celebrity Golf Classic from 1997-1999.  Mr. Jason has also worked as PR facilitator for MAC cosmetics, Gendarme Fragrances and Alfred Dunhill, as well as ULTRASUEDE and the Gene Marshall collectible doll series. Before launching his career in public relations, Mr. Jason worked at Onyx Enterprises, an international photo agency, and in that capacity, worked on several photo shoots with some of the top photographers today including Herb Ritts and Dan Winters.
Mr. Jason holds a BA in English Literature from UC Berkeley as well as a minor degree in Scandinavian Literature. 
Mr. Jason is a long standing member of BAFTA and ASIFA.
He currently resides in Los Angeles and also holds dual US/UK citizenship
 More information on IMDb    Linkedin